who-we-are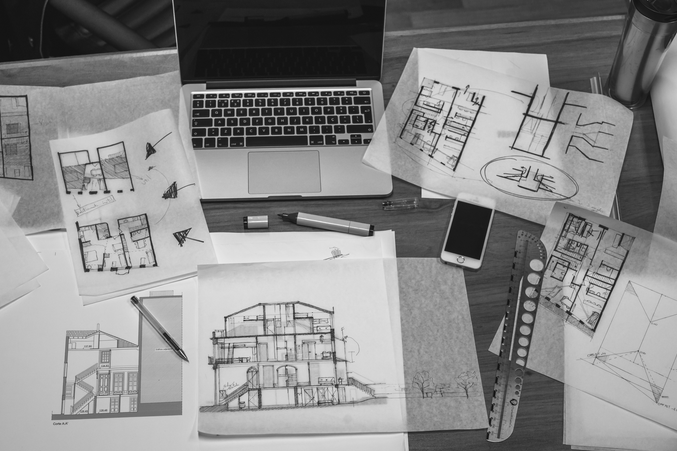 WHO WE ARE
Brawn Construction is Ottawa's general contractor specializing in commercial construction.
Our company manages your construction projects from A to Z with a team of qualified professionals, so you can focus on your own business.
We offer general contracting and project management solutions to meet your specific needs.
Contact us at 613.402.0044 for a free estimate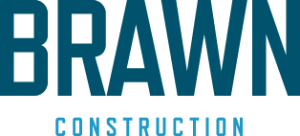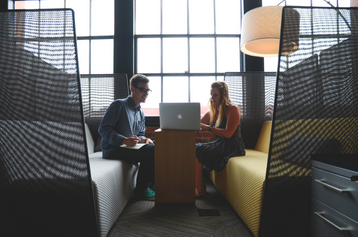 Workplace Fit-ups & Space Optimization
We work with local designers and architects to properly plan and coordinate your space, ensuring it is both appealing and functional for your employees and customers.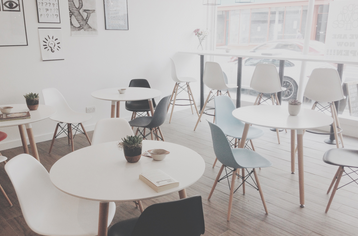 Retail and Restaurant Design & Construction Services
Appearance is Everything! Brawn Construction can hep you take your project from conception to completion by connecting with local design and engineering firms and working together to create your vison.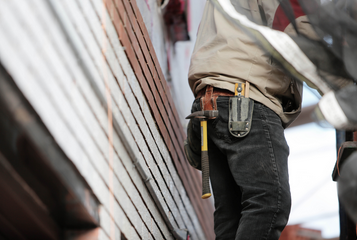 Accessibility Upgrades for Public Spaces
Its important that your property remains accessible to everyone , whether it's your employees or customers. Our team can help to ensure you are code compliant by implementing barrier free requirements into your renovations and improvements.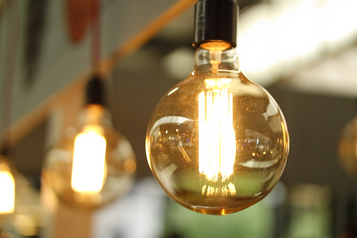 Energy Audits & Implementation
Every Dollar Counts! Contact Brawn Construction to find out how we can help reduce wasteful electrical and water expenses to ensure you stay lean and limit your carbon footprint.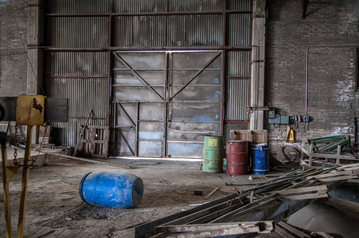 Flood & Fire Restoration
Bad things happen to good people. Our team of qualified trades can offer assistance with hazardous materials abatement, demolition and ultimately re-building your space to something that's even better than before.
We Offer a Full Range of Services
We will walk you through the planning and design process, assisting with permits and approvals from the city as needed. From there we employ the city's most skilled and reliable trades to execute your vision. Some of the services we offer include:
Custom carpentry and millwork
Ceramic tile and mosaics
Bar tops and display fixtures
Enclosed offices and meeting rooms
Commercial kitchen appliances and installations
Plumbing and washroom renovations
Flooring and décor
Custom storefronts and signage
Lighting and electrical
Audi visual equipment and cabling infrastructure
Heating, cooling and exhaust systems
Natural gas and sprinkler piping
Do you have your own design plans already?
No problem, Brawn Construction provides free estimates on all sizes of projects, from full scale renovations to small facelifts that you need to keep your appearance up to date.